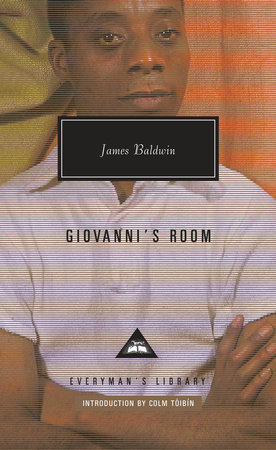 James Baldwin is becoming my new favorite Fiction writer. His writing is beautiful, yet interesting. Most fiction writers follow an obvious layout, but Baldwin infuses a stream of consciousness from the main character that I slow my usual reading pace down to soak in the words like a sponge. The poetic phrases and brutal honesty is refreshing to as the least. Usually, my favorite Fiction writer is Colleen Hoover, and I don't knock her excellent romantic storytelling skills, but Baldwin is in a class of his own. Dancing to a different drum beat.
In particular, the usage of commas. Baldwin breaks the comma usage rules because he pauses so much for that dramatic effect. It works. Giovanni's Room is about a man who is thinking about proposing to his girlfriend, but life interprets with a close encounter with Giovanni. Love is much more than a physical touch, it's the connection between two people that set off fireworks. Yet, our society is still learning from past stories about acceptance, nonjudgement, and love.
I can never understand why is it so hard to show love to another person. Like, we crave love. We are not condition to being alone, nor should anyone be alone. The main character, David, has a life-altering perspective about not being in love with his wife and seeking out the true definition of love. This has nothing to do with gender.
Check out this love story before leaving February all lonely and whatnot.